What We Do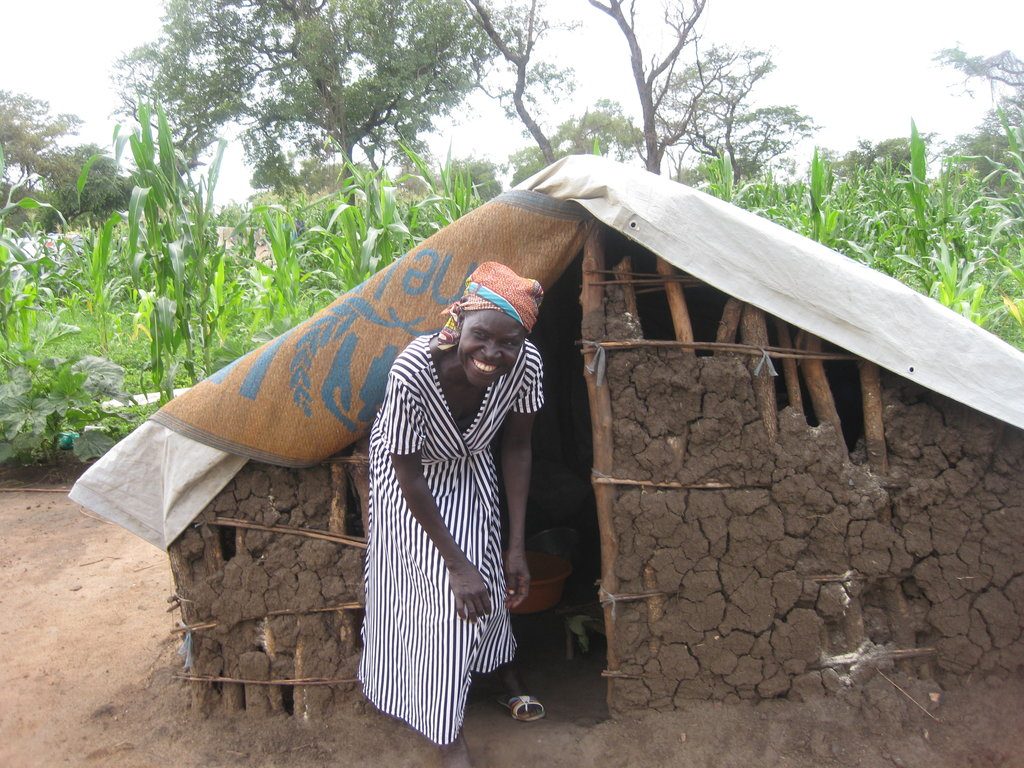 Projects Delivering Hope exists to support the South Sudanese people who have suffered so much over many years. We run short term projects which give long term aid. We also run training courses and set up Micro Finance Trust funds with our partner Five Talents to small start up businesses.
We deliver and implement these projects through local partners that we know and trust from our previous work in South Sudan, particularly the Anglican Churches as they work in their local communities to bring relief
The Story of South Sudan
After many years of war, South Sudan achieved independence from the north in 2011. Sadly, civil and tribal war broke out and many people have been driven from their homes and land, with over four million now living as refugees. More than half of these have fled to camps in other countries. Conditions in the refugee camps are poor, with each family being allocated a small plot of land and a tarpaulin to form a roof over their mud hut. Cooking has to be done over an open fire but there is a shortage of firewood. Water is pumped from the River Nile and chlorinated before being delivered to the camps. The ground often floods, there are very few schools and no jobs. These conditions lead to poor physical and mental health. A peace agreement was signed in the summer of 2018 and people are beginning to be optimistic about returning home to South Sudan but there is some way to go before it is safe to do so.