Latest South Sudan News - January 2021
South Sudan: Continuing inter-communal violence: an estimated 2450 lives were lost in 2020 due to inter-communal violence.

Clashes have continued in Terekeka and Lainya counties of Central Equatoria.  Revenge attacks in Cueibet after cattle raids have been reported, also raids in Uror and Duk (Jonglei state) and Rumbek (Lakes state). In Pochalla a peace conference has ended fighting.

Covid Vaccines: South Sudan has applied for Covid vaccines under the COVAX facility – a global collaboration to accelerate the manufacture of vaccines and guarantee fair and equitable access for every country.

Some good news: In Bor (Jonglei state) the flood waters have gone down,  goods are in the market and electricity has been restored between 10am and 5pm — and a campaign is underway to clear garbage heaps not collected since last July. 

10,000 people have returned voluntarily from Uganda and Congo to homes in Yei RIver county – where the authorities appeal for help in providing food and shelter for them.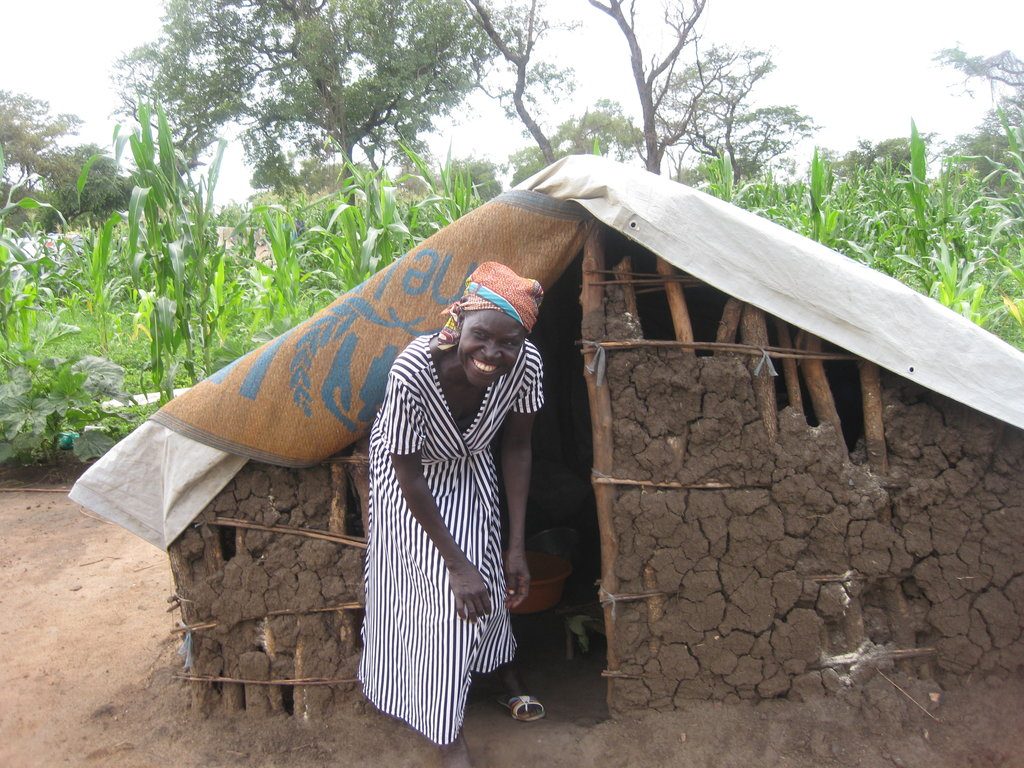 After many years of war, South Sudan achieved independence from the north in 2011. Sadly, civil and tribal war broke out and many people have been driven from their homes and land, with over four million now living as refugees. More than half of these have fled to camps in other countries. Conditions in the refugee camps are poor, with each family being allocated a small plot of land and a tarpaulin to form a roof over their mud hut. Cooking has to be done over an open fire but there is a shortage of firewood. Water is pumped from the River Nile and chlorinated before being delivered to the camps. The ground often floods, there are very few schools and no jobs. These conditions lead to poor physical and mental health. A peace agreement was signed in the summer of 2018 and people are beginning to be optimistic about returning home to South Sudan but there is some way to go before it is safe to do so.