Projects Delivering Hope is a charity that is founded on the Christian principles of loving our neighbour and always remembering the poor. If you are a person of faith, then please join us in prayer for our South Sudanese brothers and sisters that are impacted by poverty. 
Our current prayer requests are shown below:
Please pray for all who face severe hunger, and for malnourished children – and give thanks for UN and non-government agencies working to provide for them.
Pray for the strengthening of local police and administration, for the active intervention of traditional elders, and for a systematic disarmament campaign.
We ask for prayer that vaccines will be distributed to those who need them most and that the take-up of vaccines will increase. 
Church Families
If you are a church family situated in the southern part of the UK, please do let us know and we would be happy to come and tell you about the current situation in South Sudan and the work we are doing out there.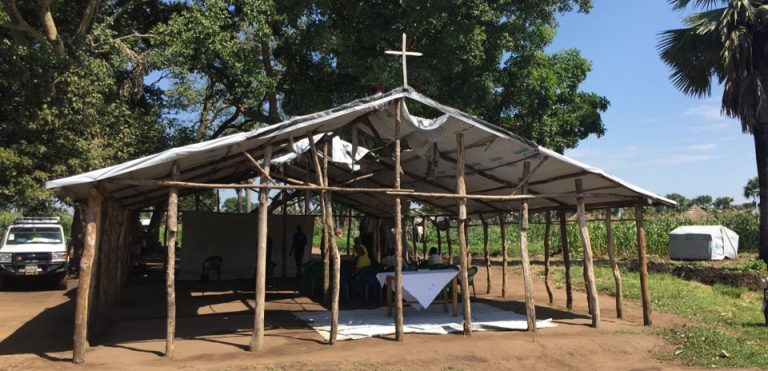 Join our new Prayer Network
Throughout the year we will publish a list of prayer points via a link in our newsletter. If you would like to receive this email please complete the details below.