Business Training and Savings Groups
Business Training and Savings Groups
In July 2019 we took a team of business people to Morobi Refugee Camp where 80 delegates from the local business community attended every day. Businesses of all types were represented from shops selling general household goods to welders, builders, caterers, mobile phone chargers and nut oil producers to name a few!
The Microfinance Savings Groups that were formed following the business training workshops have grown from strength to strength.
Under the guidance and training of the local PDH funded facilitator, Lokose, there are now 9 savings groups with 240 members!! Since July 2019 over £4,600 has been saved by the groups. Around half of this has been lent out to help local businesses to start up, buy stock or expand,
A great result and well done to Lokose for his hard work.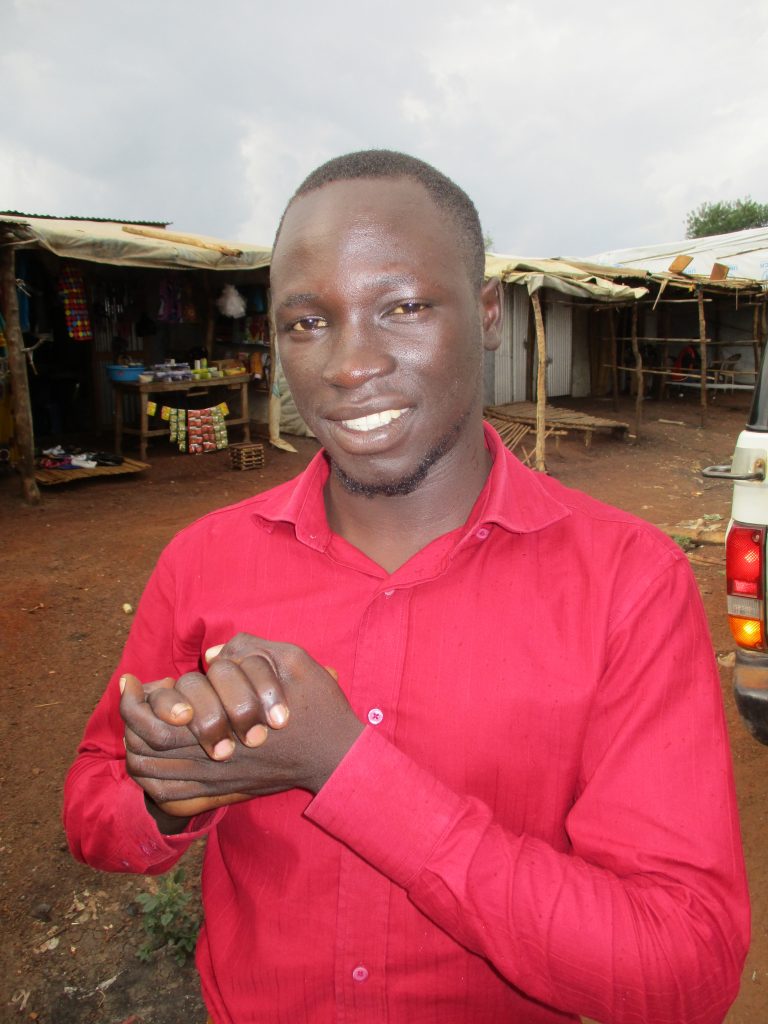 Please help us to raise the money needed to continue the good work of the facilitator beyond next year.
Alternatively, if you are interested in joining one of our Business Training Workshops, please do let us know via the contact page as we are taking names ready for when the pandemic finally eases.